Information page about Dario Item
Antigua and Barbuda Ambassador & Attorney-at-Law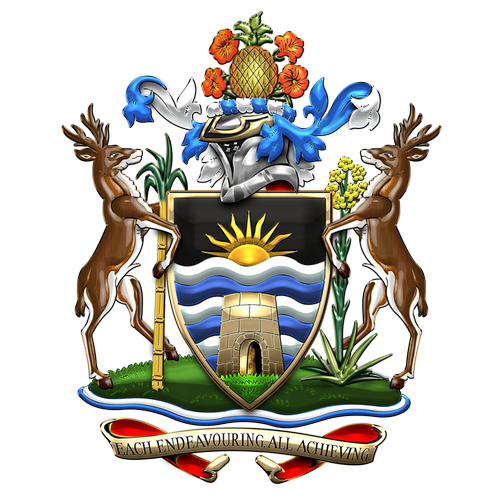 Thanks for visiting the personal website of H.E. Dr. Dario Item.
He is the Ambassador of Antigua and Barbuda to the Kingdom of Spain, Principality of Liechtenstein, Principality of Monaco.
He is an attorney-at-law and is accredited to practice in Switzerland and Italy.
About
Ambassador | Head of Mission
Dr. Dario Item is the head of mission of Antigua and Barbuda in Spain, Liechtenstein, and Monaco.
H.E. Dr. Dario Item is an accredited lawyer in both Switzerland and Italy. He is well-versed in criminal law, fiduciary, and trust law. In addition, he also advises his global clients in various aspects of diplomatic, consular matters, banking, and financial law.
Together with the European Caucus of Ambassadors and Honorary Consuls, Ambassador Item has been proactively helping promote and momentum for the tourism industry of the dual-nation of Antigua and Barbuda.